Welcome to Knoxville Animal Clinic
Call us at (865) 584-1588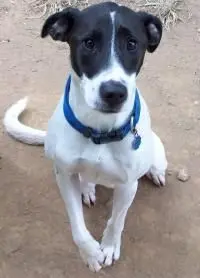 Knoxville Animal Clinic is a full-service small animal veterinary hospital located in the Bearden area of West Knoxville. Please see our Services Page for more information on Veterinary, Boarding, and Grooming Services.
We encourage you to fill the clinic's required forms before your visit. Please be sure to fill out all sections on each form completely, carefully read consent and policies, and sign. A signature is required to treat you pet!
The required clinic forms can be found under Patient Center.
At Knoxville Animal Clinic, we treat your pets like the valued family members they are.

Anna Bennett-Gildner DVM, Steve Skinner DVM, Tinsley Youmans DVM,MPH
Knoxville Animal Clinic | (865) 584-1588

5312 Homberg Dr.
Knoxville, TN 37919
In case of emergency we recommend Animal Emergency and Specialty Center 865-693-4440
or The UT Veterinary Medical Center at (865) 974-8387